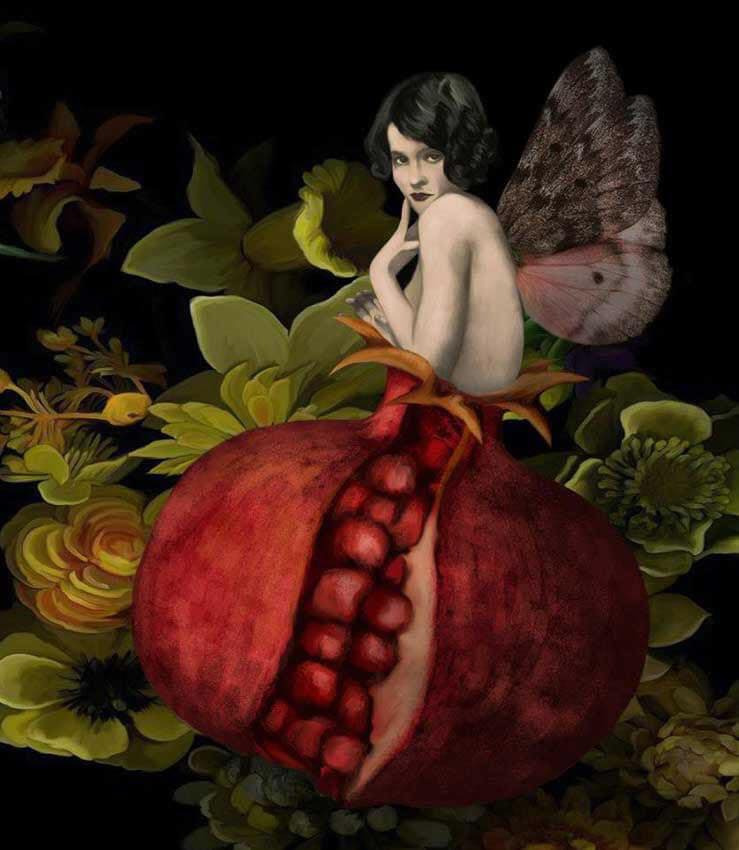 A 6 days holiday experience of exploring conscious sensuality, shadow work and embodiment in an exceptional location in Andalucia, Spain.
NEW DATES; 8 – 12th of November 2023.
All genders and orientations welcome!
A voyage where you can meet and befriend your shadows, sharpen your awareness, learn about conscious touch and enhance your communication and massage skills.
With the only goal to make your life (even more) meaningful, juicy and sensual.
No spiritual bypassing. No promises.
No woo woo. No guru.
This retreat is for you M/F/X if you would love to go on a playful, meaningful holiday. It is for everyone who wants to build better connections with themselves, with their partner(s), with their relatives, with the world. 
Maybe you need to change a story? Maybe you want to juice up your life? Maybe you want to find out what you're hiding from the world? Maybe you just want to be with real people learning a few skills on the way? Maybe you want to do all of this in the middle of Andalusian olive orchards? 
Whether you are an experienced neo-tantric@ or a beginner, whether you've been to self development workshops or not, this particular approach will definitely be useful for your own self-development.
If you're not afraid to dive deep into your psyche and soul and if you could use a gentle reboot or a big kick in the butt and would love to live a more authentic life you came to the right place!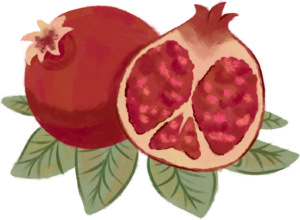 Do you need a tender reboot in your life? Maybe some extra mojo? A gentle Renaissance?
Smile! You've just found what you were looking for!
We would love to get to know you and we would love you to get to know us!

Please send an email to [email protected] or call/appMuse on +34 601655643.
If you currently suffer from a mental disorder that could affect the experience in the workshop, please talk to one of the facilitators before signing up.
SENSUAL SCHEDULE – how does a typical day looks  like during the retreat?
8:30 am: Meditation (optional)
9am: Breakfast
10-01 pm: First workshop: often playful shadow work.
2 pm: Lunch-Pool and/or reflection time
5-8 pm: Second workshop: often embodiment exercises.
8:00: Diner
9:30 pm: Evening Program or integration time depending on the group dynamics.
0-8 am: Noble silence
Workshops will be different every day and will mostly be around embodiment or Shadow Work. If you don't know Muse, you can catch up one of her often free or donation based online workshops. Go to her Instagram or Facebook page (Nathalie Dewalhens) to befriend her and see her offerings.
What others say about Nathalie: 
"Nathalie is an excellent, energetic and experienced facilitator and leader who will safely hold space for your transformational work. Taking part in one of her workshops has brought me closer to myself and closer to more pleasure in my daily life, which is an amazing gift! Thank You, Nathalie! Recommend! "
Yelli, 2023.
There will be one free afternoon during the week so participants can either visit the stunning surroundings, either have a lazy day in one of the many chill out places or near the pool.
Not that this is only an indication. Program might change according to the needs of the group.
We recommend a 6 days digital detox during the retreat.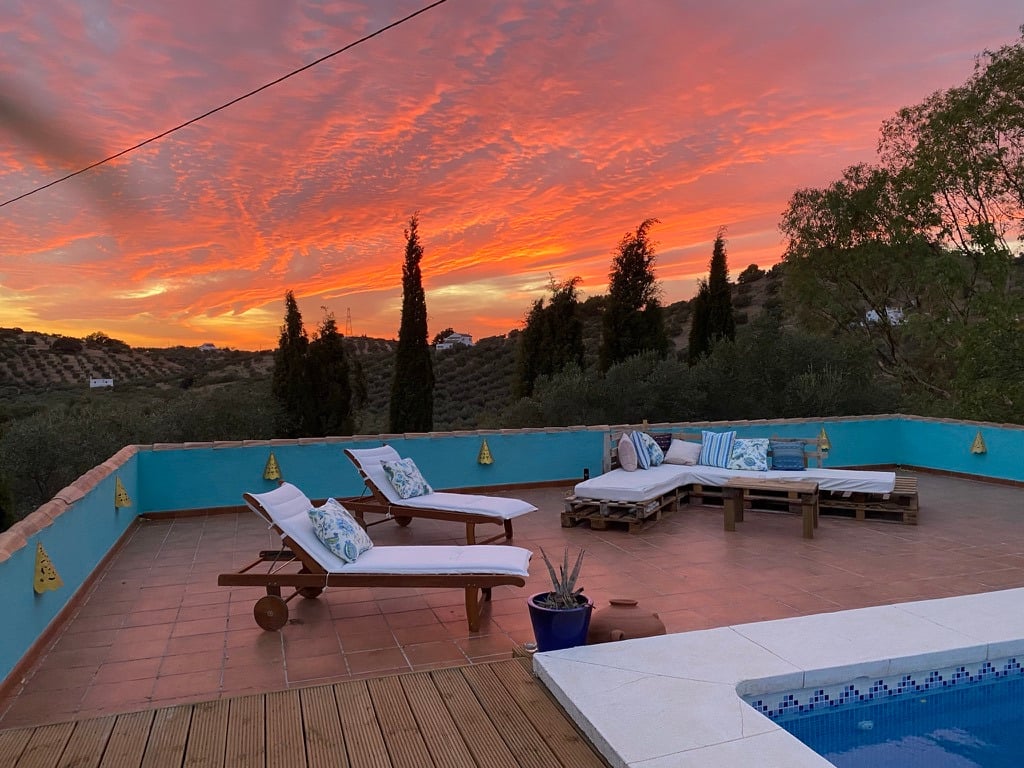 Marc and Muse share a powerful bond that was forged through a common neo-tantric school. Despite their varied professional backgrounds, they are united in their pursuit of sensual exploration and personal growth.
 Marc's mastery of meditation and massage makes him a sought-after guide for those seeking to connect with their bodies and minds. And Muse's talent as an intimacy facilitator and writer enables her to inspire deep, transformative experiences in those she works with.
Individually, they are already forces to be reckoned with in their respective fields. But together, they create an alchemy of wisdom, permission and embodiment. Their combined expertise and passion allows them to guide others on a journey of self-discovery, conscious pleasure and authenticity. They are eager to share their gifts with those who seek a deeper connection with themselves and others.
The two facilitators work in the intersection of the fields of buddhist tantra, neo-tantra, somatic embodiment, breathwork, meditation practices, poly-vagal theory, circling, authentic relating, stoic philosophy, and conscious touch.
They are trauma and consent informed and have an understanding about the nervous system and how to regulate it.
***
We're all just walking each other home.
Ram Dass
***
WHAT TO EXPECT AFTER THE RENAISSANCE RETREAT?
Get out of your head and be more in your body (embodiment).
Turn at least some of your shadows into friends
Have a more intense (sex) life
Learn the kind of touch and intimacy that will serve you well
Realize that boundaries are sexy a.f.
Look at your shame and conditioning and address it in a healthy and safe way
Feel more empowered and grounded.
And last but no least: you will have spent a week in utter authenticity, in a safe and playful environment of tender openness surrounded by nature. What's not to like, huh?
PRICES
1000 EUR
This includes all the workshops, lodging, food, bed-and bath linnen- and even soap and shampoo! All rooms have air-conditioning and en-suite bathrooms and can sleep 2 persons (1 double or two single beds).
There's also a possibility to sleep in Belltents and enjoy some fancy glamping:
900 EUR
Transport to the venue is not included. We can arrange that for you. Please contact the venue.
There's a deposit of 250 EUR that you can pay using the Dragonfly House website.
Please contact Muse if you need more information:
*
0034 601 655 643
CASA LIBELULA – DRAGONFLY HOUSE
ANTEQUERA-ANDALUCIA
Frequentally Asked Questions
Will there be food?
Yes! The chef at the Dragonfly house cooks healthy, tasty, mainly plant based meals. Breakfast, lunch and dinner. There might even be ice cream:-) If you have allergies please do inform us!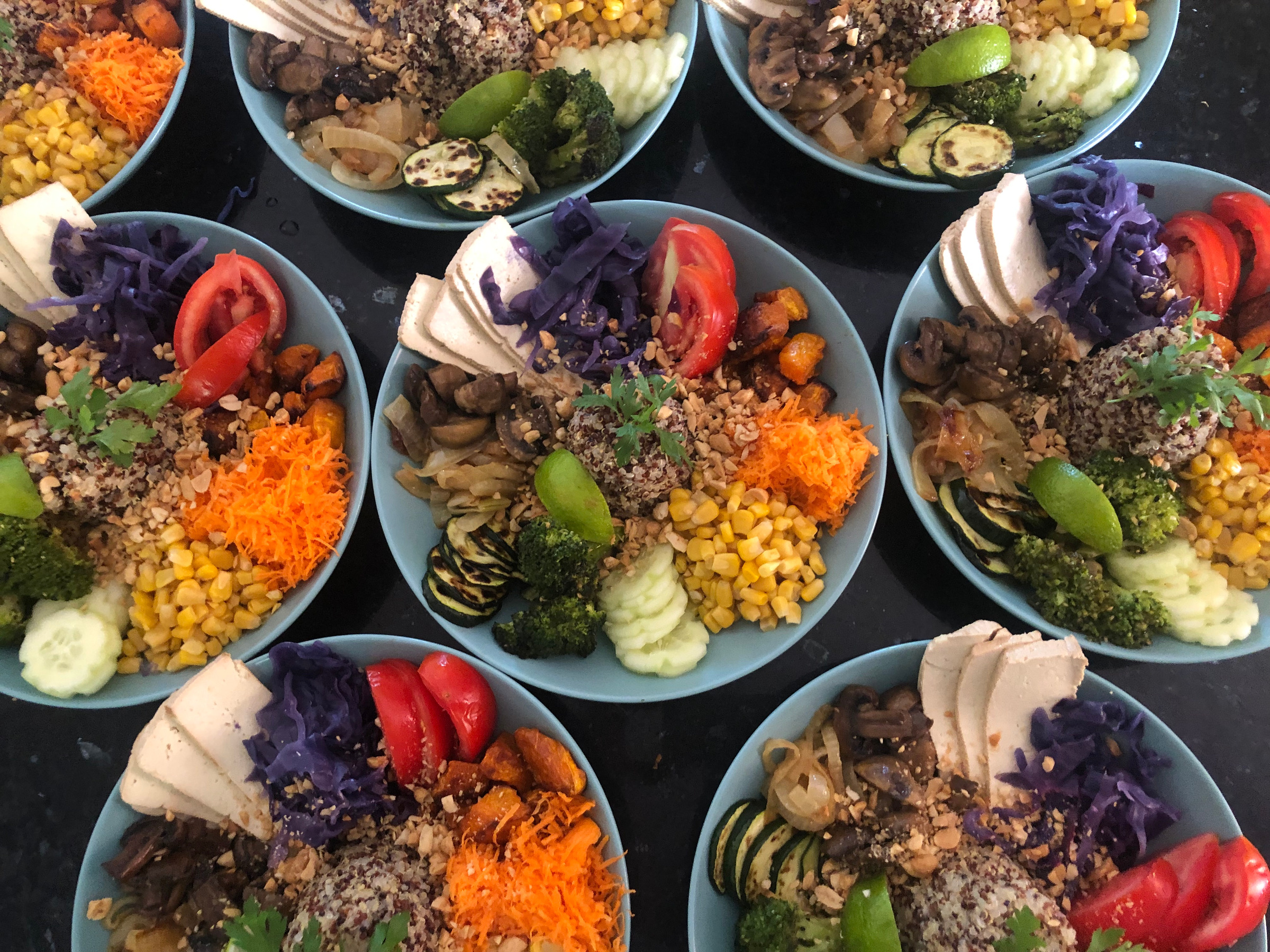 Will there be alcohol and/or drugs?
No alcohol and drugs (including nicotine) are allowed in the venue except on the last evening.  We like to get high on our own energies.
Will there be nudity?
Probably yes. But everyone is invited to respect their boundaries. So nothing is mandatory.
Will there be sex?
Define sex. There will definitely be intimacy between the participants. That includes talking about very intimate things, massage, closeness, energy play. It doesn't include penetrative nor oral sex.
It might get a bit more sexy on the last (temple) evening, depending on the group.
There will be no sex between facilitators and participants.
What the heck is shadow-work?
The shadow is the part of yourself you don't want to claim, that you might want to reject. Which is why it is so interesting to work with these aspects of our personality. One of my teachers Jamie Catto defines it this way:
"It's just a really kind and tender and playful way to reclaim our
lost treasure and all the essential parts of ourselves that we edited
away when we were younger – all the aspects of ourselves that
we were wrongly shown were shameful or unwelcome – our creativity,
our permission to cry, to be angry, passionate, sexy, confident, needy, vulnerable –
we've suppressed (but not totally lost) these huge, essential
parts of ourselves and the wonderful, intimate journey to
reclaim all that is hilarious and raw and brings us the
deeper human connection we have been craving along with so much treasure – and we do it with deep reverence for
the sacred fool and honouring our mess like the merry band of pirates and unpretentious misfits that we are."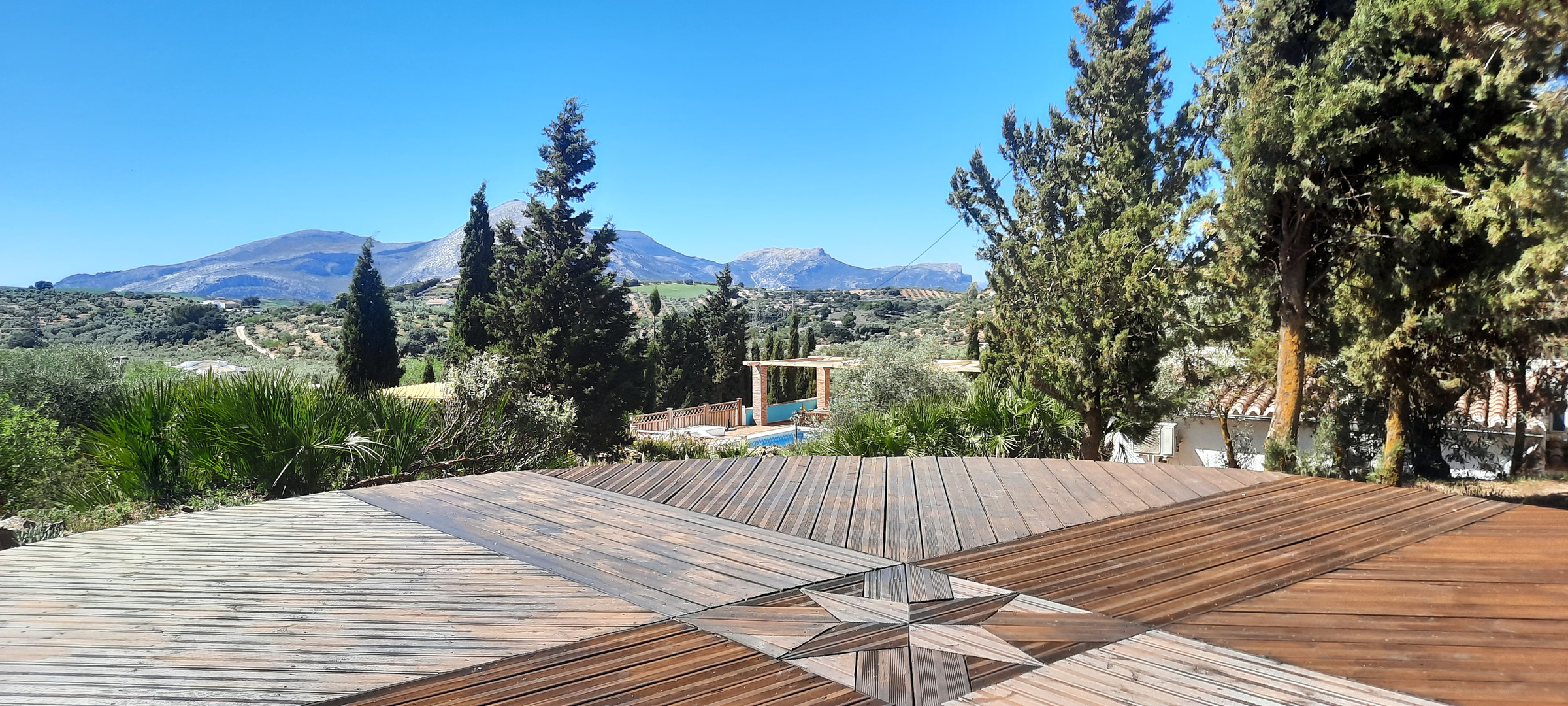 You need more info?
You would like to talk about a payment plan? Contact us!
+34 601 655 643
You trust us already and feel a big yes: contact us for a intake call before signing up here:
CASA LIBELULA – DRAGONFLY HOUSE
We are so looking forward to go on this journey with you!